Quarterly Maintenance Package
Includes 4 items of your choice with the necessary cleaners and de-greasers.
(Filters, fire extinguishers, softener salt, light bulbs and batteries are not included).
Vacuum/clean refrigerator coil.
Clean/inspect garbage disposal.
Degrease stove vent hood filters.
Clean/sanitize dishwasher and inspect spray arms.
Clean and seal granite counter tops. (Package includes two counter tops.)
Supply/inspect fire extinguishers. (Inspection is always included if extinguishers are provided.)
Clean washing machine tub and door seal. (Door seal intended for front-loading machines only.)
Clean and inspect bathroom vent fans.
Supply water softener salt and inspect unit.
Change furnace filter. (Package includes one furnace.)
Change humidifier filter.
Test and inspect the sump pump. (May not be an applicable service if a radon system is installed.)
Test all smoke detectors and GFCI outlets for proper operation. (Repair from a licensed professional will be advised in the event that a smoke detector or a GFCI outlet does not properly respond to testing.)
Annual/Semi-Annual Package
Includes 2 items of your choice with the necessary cleaners and de-greasers.
(Filters, light bulbs, and batteries are not included).
Change refrigerator water filter.
Clean exterior dryer vent hood.
Lubricate and inspect the overhead garage doors. (Package includes up to three overhead garage doors.)
Furnace filter with temperature checks and suggest maintenance/repair if necessary.(Package includes one furnace.)
Clean the exterior A/C condenser. (Package includes temperature checks and cleaning one A/C condenser.)
Drain water heater sediment and inspect tank and plumbing connections. (Package includes one water heater.)
Change smoke detector batteries.
Change light bulbs.
Examine the exterior structure, chimneys, vents, and plumbing fixtures.
Thermal Imaging scan of the interior to help identify energy losses.
An annual whole house appliance and plumbing system inspection.
Snowbird Services
Weekly, bi-weekly, and monthly visits to ensure your home is safe and sound, ready for your return.

While You're Away, Get Peace of Mind
The worry of leaving your home unattended for an extended period of time can be very stressful and costly. A routine visual inspection of your property from a license home inspector is crucial in saving you stress and money. This routine will be customized to your property's specific needs. Each inspection will be documented and available online for you the very same day.
Issues with roof leaks, ice dams, wind damage, pest infestation, plumbing leaks and appliance failures can happen at any time. With this routine inspection, we can help prevent these issues from turning into a costly expense. This will help bring you peace of mind knowing that your home is both safe, secure, and ready for your return.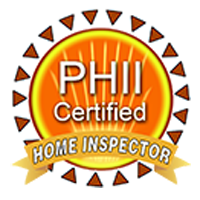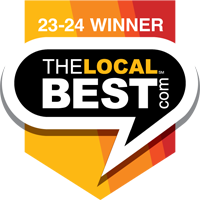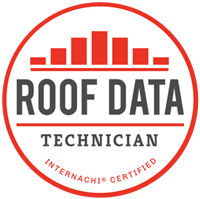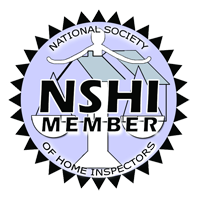 Home Inspections By Rob, LLC
Learn all you need to know about your potential home - Contact Us Today