Certifications
Rob Reuter has obtained several additional certifications and memberships that enhance his expertise as a licensed Home Inspector. These include:
Thermal Imaging
Level 1
Rob is able to take thermal images so he can gather more information needed to identify and document problems. This information gathered will allow the client to make the right preventative measures and maintenance. You will be able to replace the components before they fail completely.
Pest
Inspection
Rob can search a home for bugs and other creatures that can cause structural damage or compromise your health. You can request an inspection whenever you are worried you may have an issue. Hiring a professional to tackle it while it's small will save you money.
Radon
Testing
Radon is a radioactive gas that is naturally occurring in soil under and around homes. It is undetectable by sight or smell, so having a test done is the one way you will find out. You can protect you and your family's health by requesting Rob to conduct a Radon Test.
InterNACHI
Member
Being an InterNACHI Member, Rob has access to all of their online courses, giving him the ability to update and always expand upon his knowledge in a changing field. You can trust that Rob will bring forth the skill you need in the current times.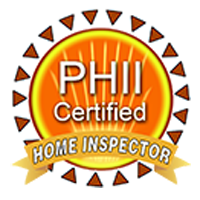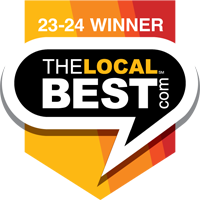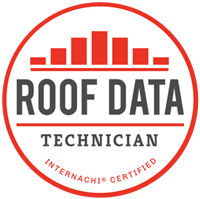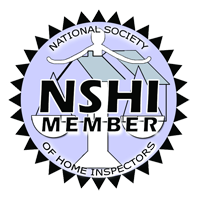 Home Inspections By Rob, LLC
Learn all you need to know about your potential home - Contact Us Today